Our Profile
Indian Institute for Performing Arts(IIPA)commenced its operation in Kingdom of Bahrain during January 2003 with the aim of providing high quality music/arts education to all those who seek this knowledge. Enriched by the visions of the noted musician and disciple of Padmavibhushan Dr.M.Balamuralikrishna Mr.Ambilikuttan along with the eminent and noted musician of Bahrain Maj.Gen.Dr.Mubarak Najem, IIPA came into being as the first professional Institution in this country that teaches Indian Classical Music & Arts by working
within the legal and quality assessment framework of this country. It is mainlyenvisaged as an Institution to keep up the glow of the Indian tradition of music and arts through systematic and purely traditional lessons to the young generation. It is a well-known Institution now that teaches all mostly needed subjects with specific courses suited to all types of talents based upon pure Indian tradition. All IIPA classes are being handled by highly qualified and committed teachers specifically brought to Bahrain only for this purpose.
Several important personalities visited IIPA in the past 14 years and expressed their happiness and appreciation about the Instituition and at many ocassions the institute arranged interactions for IIPA students with such eminent personalities. In addition, this institution is going forward in serving the Indian expatriate society for its true service to the society through imparting true knowledge.
We Will never relax on our glories,rather we promise to march forward with steady steps in expanding the true knowledge of culture, value and our traditions in the days to come!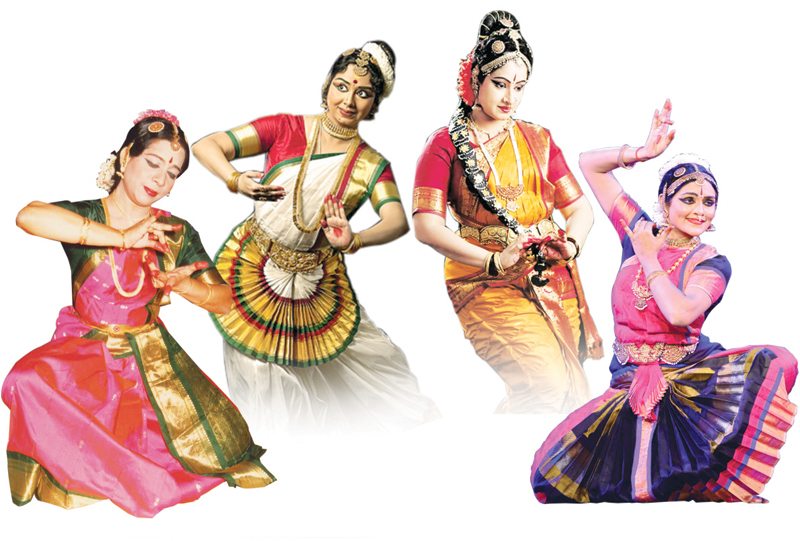 Objectives:
In IIPA we intend to use the social virtue of music for the betterment of our students and to make them socially valuable personalities. Indian musical culture always cherished a sublime vision about this. Based on the teacher – student (Guru- Sishya) tradition Indian music always envisages in the refinement of one's personality ultimately to achieve the bliss of harmony.
IIPA is committed to give enlightenment in Indian Music in all its traditional purity and systematic perfection. Able guidance will be provided to the students by a committed faculty. Each student will be given individual care and attention, which will suit to his/her individual talent.